Intimacy is now…
Are you completely free to be yourself?

Are you loving someone, even adoring them, yet longing to feel closer?

Do your partner's challenges become your preoccupation?

Is there a sense of complete safety in your day to day life together?

Can you count on this special person to be your best friend?

Are you continually disappointed with the distance between you?

Are you grateful, moment to moment, to be with your chosen One?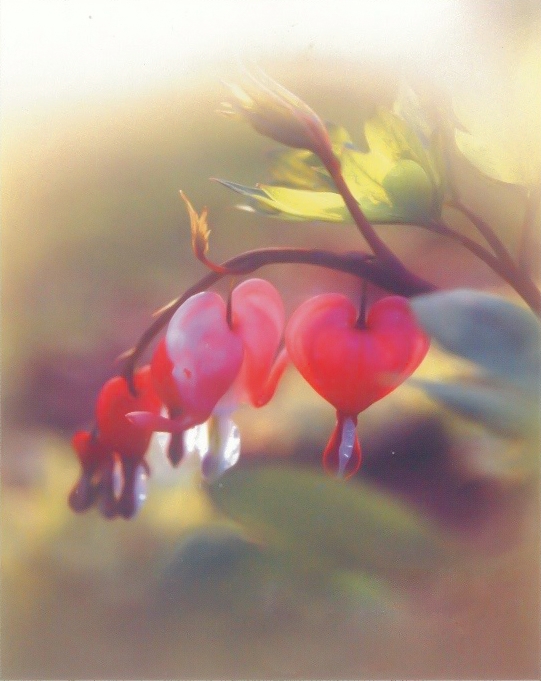 Where there is great love,
there are always miracles.
CALLING IN THE ONE
Our class offers a wonder-full re-meeting with who you are NOW, beyond what happened, when, and why. Here you are accepted and cherished for exactly who you are.
Your precious child who was detoured, often misguided and neglected is invited back to the wonder of leading with Love. Choosing to love is a courageous, natural, exhilarating act of intimacy. As we are willing to be revealed in our essence…innocent and open to life…we are met in love.
Is "now the time"? Only you know. Join us for our last class in Marin, California
MORE INFORMATION FACEBOOK
OR LLoydBardeProductions
RATES

NEW Classes in Ashland
Spring class Registration is NOW OPEN
8 weeks course
Contact Us for more Info.
The Love Nest
Ashland,OR
One of the best things I've ever done for myself
"Taking CITO with Deborah and Lloyd is one of the best things I've ever done for myself. It nurtured me during a time in my life when I needed a boost of support, and helped me clarify and more fully activate my authentic self. I feel I am much more open to acknowledging and allowing for the realization of my potential, as well as my heart's true desires."
— M.M.
Uncommon class & program with truly alchemical properties
"Calling in the Love" is who Lloyd Barde and Deborah Wilder ARE. Be advised this is an uncommon class & program with truly alchemical properties.
The intimacy, power, grace and love is unparalleled. Their facilitation skills are superb and the love expansion is REAL. Add to this; incredible music, an environment of beauty - including being in a Love Nest! My highest recommendation and completely worth the investment. An infinite star review."
— SUSAN ARIEL RAINBOW KENNEDY AKA SARK